Why choose
Lumi Bridging Solutions? 
Effective long-term business loans
This type of loan is secured against property that is not your main residence. This is a financial tool that helps people and businesses complete property transactions particularly if they are looking to secure low interest rates over a longer period.
The dream for every private business is to reach a point where expansion is no longer an option, it's a necessity and the business demands development in terms of size or facilities in order for the business to hold its share of the market and remain competitive or prosper financially.
Expansion itself can take many different guises, this may include acquiring more space or a new venue to accommodate taking on more staff to handle an increase in levels of trading activity and more sales, or the business may need new or additional equipment to expand production or provide a greater range of services.
Movement to accommodate expansion could occur in two-ways. A start-up business that began life at home now needs larger rental premises or, chooses to buy new business premises for which a 'Commercial Mortgage' becomes a viable option.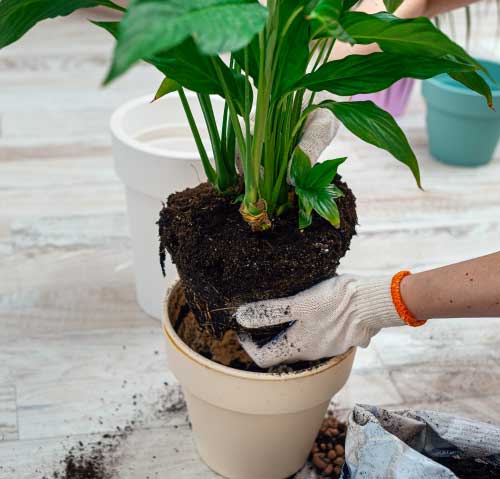 Commercial Mortgage explained
A business mortgage is technically referred to as a 'Commercial Mortgage 'and offers options for business owners to borrow money for their business to make a purchase or acquisition. This may be the purchase of land, or a property to enlarge the business or simply to give the business a tangible asset that provides trade premises or an additional income. In comparison to a residential mortgage, the money can be sourced from either a typical high street bank or specialist lender and is repaid in monthly instalments including interest, or on an interest only basis, where the principal capital remains outstanding until repaid as a lump sum or the asset or property is sold to repay the original mortgage taken out against the property or asset.
Commonly used by business owners, commercial mortgages allow a business to own premises either for their own company use or to lease out to another business. Commercial investors also frequently use a commercial mortgage to buy property that will be leased to a business or in other instances by a residential property owner wishing to buy property to rent to tenants and generate rental income whilst also enjoying a uplift in the property value.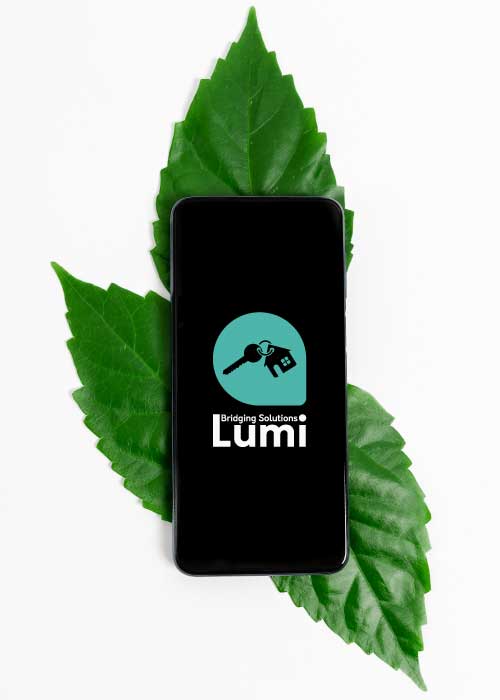 Alternative options available
Commercial mortgage lenders will only lend against ready to use property. They will not lend against property which needs to be refurbished unless the business is going to pay for the refurbishment themselves and the refurbishment itself is mostly cosmetic.
Bridging finance is generally the type of lending used where a borrower intends to refurbish a commercial property and requires funding towards that we well as the purchase. If bridging finance is required, the business will need a deposit of approximately 35% and Lumi Bridging Solutions can also secure lending towards refurbishment which can be as much as 100%.
If bridging finance is required, Lumi Bridging Solutions are able to organise a long term commercial mortgage once any refurbishment is near completion.
Where a business is looking to purchase or refinance a large portfolio of buy to let residential property, they are often told they need a commercial mortgage but what they actually need is a multi unit buy to let mortgage which Lumi Bridging Solutions has access to from its lender panel.
Bridging Finance to break that chain
Need a bridge until you can sell your current home, or simply release funds for another project.
Buying at auction or a property for refurbishment?
A bridge can give you funds fast to complete that quick purchase.
Commercial Bridging Finance
Looking to buy a commercial property or need funds for another business purpose?
Borrow from £25,000 to £15,000,000
No matter how much you want to borrow, we will do our best to make it happen, without the fuss or headache.
Rates from as little as 0.37% per month
Lender's rates change regularly, so we always scan the market to get the best rate for your specific circumstances.
Make use of our in-house accountants
Their expertise and experience are part of our service and at your disposal.
Helping you choose the right bridging finance for your home move or investment property
Find the right bridging finance at Lumi Bridging Solutions
Contact us today for your bridging finance, buy to let mortgage, commercial mortgage, bridging loan for house purchase, HMO purchase, emergency cashflow loans, auction finance, bridging loans for property development, bridging loan mortgage, business bridging loan, commercial development financing.
Bridging finance for your commercial or residential property
LUMI BRIDGING SOLUTIONS IS A TRADING NAME OF FEINGOLD FINANCIAL SERVICES LIMITED
Company registration number 05087823. FCA registration number 303451. Data protection registration number Z8766562
Registered office: 1st Floor, Swan Buildings, 20 Swan Street, Manchester, M4 5JW.
YOUR HOME MAY BE REPOSSESSED IF YOU DO NOT KEEP UP REPAYMENTS ON A MORTGAGE SECURED AGAINST IT.