Why choose
Lumi Bridging Solutions? 
Chain Break that property deadlock
A delayed exchange or completion on the sale of your property does not have to mean you cannot complete your new home purchase or move…
A chain break Bridging Loan is generally used in the purchase of residential property. This type of short-term finance tends to be used where the buyer of your property is unable to exchange or complete on the purchase, or the buyer has pulled out of the purchase at the last minute. This in turn means you cannot exchange or complete on the purchase of the house you want to buy, which is extremely stressful and frustrating, particularly as the situation is not one you as the seller have any control over.
Unfortunately, this can occur in any length of property chain, but the longer a chain the greater a chance of a breakdown, and a knock-on effect for all parties involved up and down the chain that can bring all of the transactions to a standstill. More frustratingly, in many cases a break in the chain is not created by the immediate buyer purchasing your property.
Most conventional lenders will not allow two residential mortgages at the same time for an owner occupier, due to the risk based on affordability, so this is not an option to break the deadlock in the chain. However, a Bridging Loan could be an option to purchase the new property before the sale of your own property provided adequate security can be offered.
A Bridging lender will require security over your existing property and the new property you intend to buy which will allow you to complete the purchase on your new home and move in or carry out any works or renovations to the new property, whilst you await the completion of a sale on your existing home. The Bridging Loan then gets repaid from sale proceeds and a conventional mortgage can be put in place, should it be required as long-term finance solution on your new home.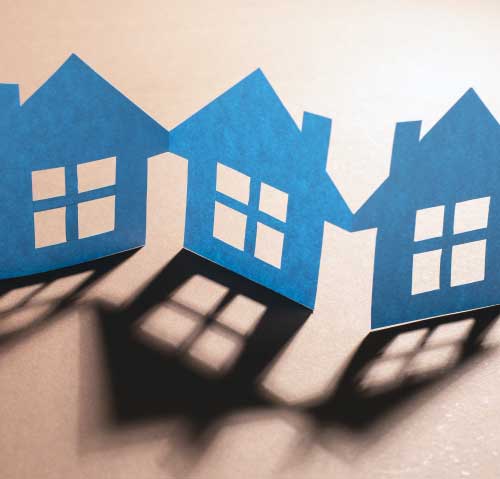 Residential Bridging Loans are structured very differently to a conventional mortgage as they are secured against a percentage of a property or asset value and assessed by underwriters more on the exit strategy rather than the ability to service the loan for 25 or 30 years. A residential Bridge is a short-term loan designed to be repaid within a period of twelve months, and the interest on the Bridging Loan will be added to the loan, which is known as rolled up interest. This means there are no monthly repayments and the interest is added to the loan and paid at the same time the principal loan amount is repaid, upon the sale of your existing property, or when you obtain a conventional mortgage on your new home.   
Lumi Bridging can help source an appropriate Bridging Loan to allow you to get on with your new purchase and break the deadlock in the chain, speak with one of our team today to get a better idea of your options and possibilities.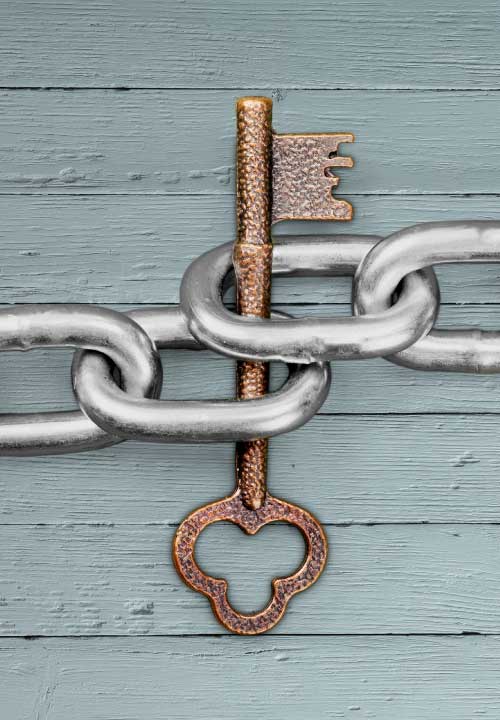 The simplest way to apply for a Bridging Loan is to speak to one of our team who can compile a comprehensive list with you over the phone of the basic information most lenders require to make any Bridging Loan application. These tend to be the following:
Your personal details, including your full name. permanent residential address.
Full details of the property or properties you wish to take a Bridging Loan out against.
The purpose of the Bridging Loan.
The timeframe you believe you will require the Loan
Your planned exit strategy to redeem the Bridging Loan.
Proof of income and at least 3 months personal bank statements.
You may also need to prove the source of deposit funds.
Helping you choose the right bridging finance for your residential or commercial moves
Commercial Bridging Finance
Looking to buy a commercial property or need funds for another business purpose?
Buying at auction or a property for refurbishment?
A bridge can give you funds fast to complete that quick purchase.
Bridging Finance to break that chain
Need a bridge until you can sell your current home, or simply release funds for another project.
Borrow from £25,000 to £15,000,000
No matter how much you want to borrow, we will do our best to make it happen, without the fuss or headache.
Rates from as little as 0.37% per month
Lender's rates change regularly, so we always scan the market to get the best rate for your specific circumstances.
Make use of our in-house accountants
Their expertise and experience are part of our service and at your disposal.
Find the right bridging finance at Lumi Bridging Solutions
Contact us today for your bridging finance, buy to let mortgage, commercial mortgage, bridging loan for house purchase, HMO purchase, emergency cashflow loans, auction finance, bridging loans for property development, bridging loan mortgage, business bridging loan, commercial development financing.
Bridging finance for your commercial or residential property
LUMI BRIDGING SOLUTIONS IS A TRADING NAME OF FEINGOLD FINANCIAL SERVICES LIMITED
Company registration number 05087823. FCA registration number 303451. Data protection registration number Z8766562
Registered office: 1st Floor, Swan Buildings, 20 Swan Street, Manchester, M4 5JW.
YOUR HOME MAY BE REPOSSESSED IF YOU DO NOT KEEP UP REPAYMENTS ON A MORTGAGE SECURED AGAINST IT.