Why choose
Lumi Bridging Solutions? 
A Bridging Loan is essentially a short-term loan. You may hear the term 'Bridge' bantered around which basically means you gain access to funds for a short period to cover a temporary gap in your cashflow or a shortfall in the overall funds required to complete a transaction or project.
Ideally, this type of finance is only required when you do not have immediate access the funds that are either held or tied up in other areas or assets that you cannot realise at the time you need the cash, but that can be accessed over a period of time.
Alternatively, you may need funds quickly but cannot raise the funds through conventional lending sources within a required deadline due to a short timeframe or the nature of the transaction or project.
Why is a Bridging Loan different to other finance?
In most instances conventional forms of mainstream lending takes longer to organise because the application process and lending criteria is more complicated and time consuming which will often restrict your position and the ability to complete a transaction or project within a deadline or may put you at a disadvantage when negotiating.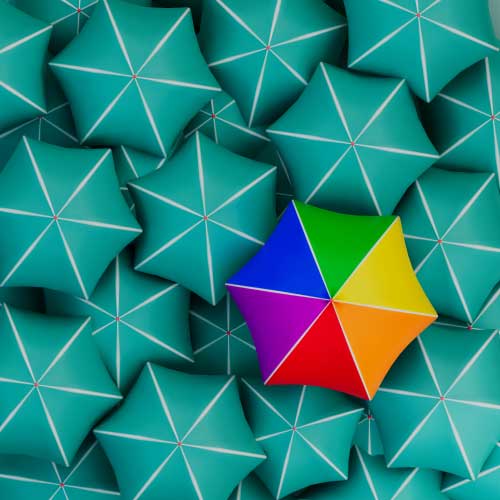 The reason behind this is simple, a conventional commercial loan or mortgage application is not only focused on the value of the asset or property you wish to finance, but also on the long-term ability to service this borrowing over a period of years. More relevantly, a conventional commercial loan lender is looking at lending for a long period unlike a Bridging Loan, so as such, the sale or refinance of the asset is not taken into consideration when underwriting a traditional commercial loan application.
Bridging however is primarily asset based so easier to arrange quickly as the fundamental principals of the loan are very different to that of conventional lending and this makes it less time consuming in terms of underwriting for a specialist Bridging lender. Providing the asset being used as security values at a percentage of the Loan amount being applied for and there is a clear strategy or planned exit, most Bridging Loans can be turned around quickly. A Bridging Loan can therefore give you the funds you need until you can release funds from elsewhere, complete a project or arrange a long-term funding solution.
Advantages and flexibility of Bridging Loans.
Although Bridging Loans are primarily used for property purchases by private individuals and for cashflow purposes by auction buyers or property developers, a Bridging Loan has a wider range of uses some of which we have listed below.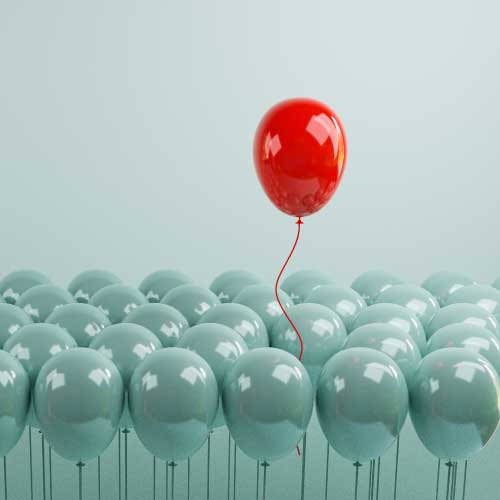 Temporary boost to cashflow for seasonal or liquidated stock purchases.
Paying a trade creditor, or unforeseen invoice, tax demand or other liability.
Increase bargaining position for a transaction or limited time financial contract.
Business takeover, merger or acquisition of another company or business.
Purchase of new business premises, refurbishment of commercial or residential premises.
Renovation or conversion of a property to make ready for sale or rental.
Commercial Bridging Finance
Looking to buy a commercial property or need funds for another business purpose?
Buying at auction or a property for refurbishment?
A bridge can give you funds fast to complete that quick purchase.
Bridging Finance to break that chain
Need a bridge until you can sell your current home, or simply release funds for another project.
Borrow from £25,000 to £50m
No matter how much you want to borrow, we will do our best to make it happen, without the fuss or headache.
Rates from as little as 0.4% per month
Lender's rates change regularly, so we always scan the market to get the best rate for your specific circumstances.
Make use of our in-house accountants
Their expertise and experience are part of our service and at your disposal.
Helping you choose the right bridging finance for your commercial or residential moves
Find the right bridging finance at Lumi Bridging Solutions
Contact us today for your bridging finance, buy to let mortgage, commercial mortgage, bridging loan for house purchase, HMO purchase, emergency cashflow loans, auction finance, bridging loans for property development, bridging loan mortgage, business bridging loan, commercial development financing.
Commercial bridging for your business, investment or development projects
LUMI BRIDGING SOLUTIONS IS A TRADING NAME OF FEINGOLD FINANCIAL SERVICES LIMITED
Company registration number 05087823. FCA registration number 303451. Data protection registration number Z8766562
Registered office: 1st Floor, Swan Buildings, 20 Swan Street, Manchester, M4 5JW.
YOUR HOME MAY BE REPOSSESSED IF YOU DO NOT KEEP UP REPAYMENTS ON A MORTGAGE SECURED AGAINST IT.