Why choose
Lumi Bridging Solutions? 
A Bridging Loan or Bridge is a short-term or temporary form of specialised finance that is secured against a property or other assets.
Bridging Finance explained.
A Bridge or Bridging finance is widely used by property investors, developers and business owners and can be used for an array of short-term finance needs. This type of finance is secured against property or other assets and known simply as a "Bridge" that fills a financial gap over a short period. Upon agreement with lenders, these loans are available when temporary funds are required and traditional lenders will not finance due to the short loan term or the type of asset being offered as security.
In these instances, Bridging Finance specialists like Lumi Bridging Solutions can help to obtain the right funding to complete the transaction or project quickly and effectively.
Typically, an application for bridging finance can be made faster than conventional finance as the lending criteria is different, so subject to acceptable security a facility can be arranged quickly. In most instances almost any type of commercial or residential property can be used as security, subject to lenders underwriting and valuation.
This is therefore ideal for development projects or property renovation – bridging loans can be secured against land; with or without planning permission, but the stronger the proposal the greater likelihood of a successful application.
A Bridging Loan is asset based and therefore has a different lending criteria to that of a typical bank loan or mortgage, so can be arranged faster to provide an effective form of flexible short-term funding.
These loans are highly flexible and the term of a Bridging Loan can be a matter of weeks up to 18 months, in some cases this period may be extended depending on the circumstances or purpose of the loan.
Where interest payments are made monthly this is classed as "serviced interest" whereas when interest is only paid at the end of the loan term, upon the redemption of the facility this is known as "rolled-up interest" which maximises monthly cashflow..
The interest element of a rolled-up facility is deducted from the gross loan amount of a Bridging Loan.
Although Bridging Loans come with higher costs when compared to traditional loans, they offer greater flexibility but are asset based which is why a clear exit strategy is critical. An effective exit usually takes the form of refinancing by way of long-term commercial finance, mortgage or the sale of the asset or completed project being sold on the open market – a good strategy and strong exit is essential on a bridging loan as this will generally offer a better rate of interest at the time of application.
It is therefore vital to have a healthy understanding when addressing the intricacies and mechanics found within such facilities to ensure the most cost-effective option is utilised, as there are an array of bridging formats and lenders to choose from.
Lumi Bridging Solutions specialise in this space, so can fast-track bridging loans and finance applications, linking them to the most appropriate options available on the market at the time of application.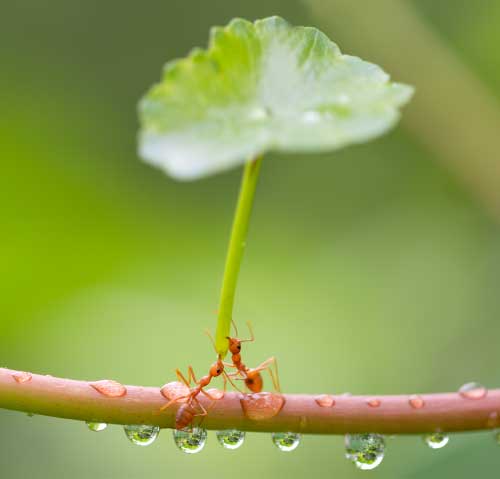 Commercial Bridging Finance
Looking to buy a commercial property or need funds for another business purpose?
Buying at auction or a property for refurbishment?
A bridge can give you funds fast to complete that quick purchase.
Bridging Finance to break that chain
Need a bridge until you can sell your current home, or simply release funds for another project.
Borrow from £25,000 to £50m
No matter how much you want to borrow, we will do our best to make it happen, without the fuss or headache.
Rates from as little as 0.4% per month
Lender's rates change regularly, so we always scan the market to get the best rate for your specific circumstances.
Make use of our in-house accountants
Their expertise and experience are part of our service and at your disposal.
Helping you choose the right bridging finance for your commercial or residential moves
Find the right bridging finance at Lumi Bridging Solutions
Contact us today for your bridging finance, buy to let mortgage, commercial mortgage, bridging loan for house purchase, HMO purchase, emergency cashflow loans, auction finance, bridging loans for property development, bridging loan mortgage, business bridging loan, commercial development financing.
Bridging finance for your commercial or residential property
LUMI BRIDGING SOLUTIONS IS A TRADING NAME OF FEINGOLD FINANCIAL SERVICES LIMITED
Company registration number 05087823. FCA registration number 303451. Data protection registration number Z8766562
Registered office: 1st Floor, Swan Buildings, 20 Swan Street, Manchester, M4 5JW.
YOUR HOME MAY BE REPOSSESSED IF YOU DO NOT KEEP UP REPAYMENTS ON A MORTGAGE SECURED AGAINST IT.