Why choose
Lumi Bridging Solutions? 
Finance for Property Refurbishment
Are you a property developer or Investor?
Once you have located and sourced a property most people are now in a position where they are working against the clock to ensure the property is in a condition to be able to let out so it can generate income. If you fall into this category where you have secured a property that either requires a face lift, conversion or an extension then securing a loan for purely property refurbishment might be a suitable option.
Explain Refurbishment finance?
These types of financial packages usually are shaped in the form of bridging finance. Historically, the majority of lenders would expect a property to be in full working order before sanctioning a loan. For example, the kitchen, bathroom and any other areas of the property, would need to be in working order that will qualify and pass as suitable for a tenant to occupy. In the event that this is not the case, bridging finance can be utilised as alternative to a traditional loan to carry out all these types of works, as this type of loan is geared to short term lending to help with quick fixes.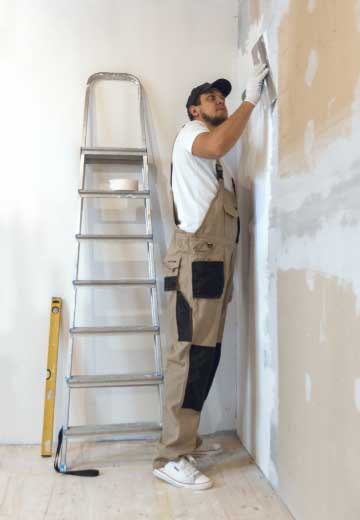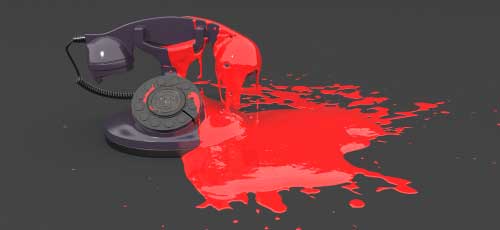 Bridging Finance to break that chain
Need a bridge until you can sell your current home, or simply release funds for another project.
Buying at auction or a property for refurbishment?
A bridge can give you funds fast to complete that quick purchase.
Commercial Bridging Finance
Looking to buy a commercial property or need funds for another business purpose?
Borrow from £25,000 to £15,000,000
No matter how much you want to borrow, we will do our best to make it happen, without the fuss or headache.
Rates from as little as 0.37% per month
Lender's rates change regularly, so we always scan the market to get the best rate for your specific circumstances.
Make use of our in-house accountants
Their expertise and experience are part of our service and at your disposal.
Helping you choose the right bridging finance for your home move or investment property
Find the right bridging finance at Lumi Bridging Solutions
Contact us today for your bridging finance, buy to let mortgage, commercial mortgage, bridging loan for house purchase, HMO purchase, emergency cashflow loans, auction finance, bridging loans for property development, bridging loan mortgage, business bridging loan, commercial development financing.
Bridging finance for your commercial or residential property
LUMI BRIDGING SOLUTIONS IS A TRADING NAME OF FEINGOLD FINANCIAL SERVICES LIMITED
Company registration number 05087823. FCA registration number 303451. Data protection registration number Z8766562
Registered office: 1st Floor, Swan Buildings, 20 Swan Street, Manchester, M4 5JW.
YOUR HOME MAY BE REPOSSESSED IF YOU DO NOT KEEP UP REPAYMENTS ON A MORTGAGE SECURED AGAINST IT.